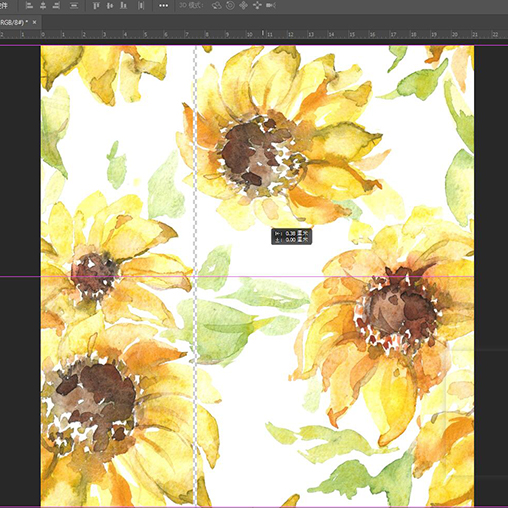 Photoshop skill training
May .02.2022
4:00pm-6:pm on 2th May,2022  We will have a skill trainning course about Photoshop how to sloved some design graphics problems.
Small party for Christmas
Dec .24.2021
We have a small party and gifts for staffs befor Christams to thanks for their hard working in the past years.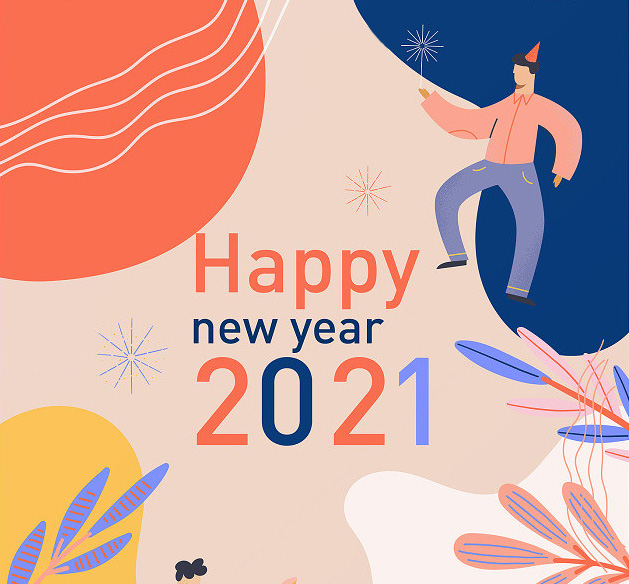 Notification of New Year holiday
Dec .23.2020
The New Year is coming,our company will take a holiday during 1st-3rd January,2021.