About Joycolors

3
FACTORIES
Providing one-stop services
Knitting workshop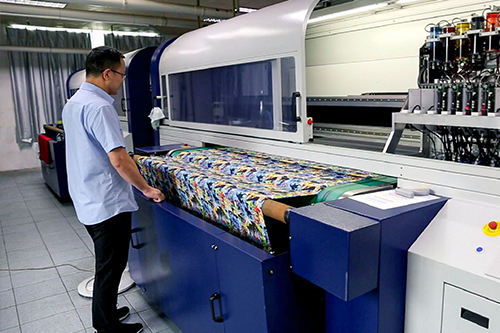 Printing workshop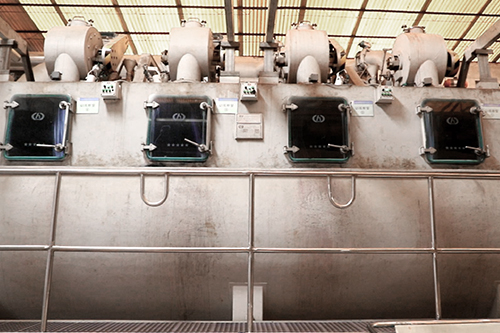 Dying workshop
Joycolors is a textile company who has its own knitting factory, dying factory and printing factory from knit, dye to print offering one stop fabric services for customers. We dedicated in digital printing fabric over 15 years and over 5 years in natural fiber printing. So far we have supplied over 100+ fashion brands in China.Joycolors also established our own clothing studio in 2021.We now offer small batch OEM/ODM service to custom baby clothes, baby bedding,baby feeding product and more.Please feel free to contact.

15+

years

Printing experience

10+

kinds

Fabric types

11,000+

yards

Daily capacity

100+

partners

Cooperate brands
So far, Joycolors offering over 10 kinds of fabric for custom printing, such as cotton spandex jersey, french terry, bamboo jersey, brush jersey, cotton twill woven, cotton muslin gauze, canvas, cozy minky, swimwear fabric etc. And we keep developing other fabric for customers needs. We're stocking a lot of base fabric in our warehouse to shorten the production period and now our production capacity is more than 11,000 yards for daily.
Advantages
1.Reasonable price
Becuase from knit, dye to print no middlemen profit so we can reducing the production cost and provide reasonable prices for global valued customers.

2.Quality fabric
Joycolors textile believes that to creat a good reputation in market competitive prices is not enough, quality and services can't be igroned. Advanced prouction line and high quality inks are our hard power. Mature printing technology and a group of professional technicians are our soft power. Beause our core competitiveness now our printed fabric comes in vibrant colors and ultra sharpness with a smooth and soft skin feeling. And we keep improving to make our printing closer to the design graphics.

3.Customer sevices
We own our ministry of foreign trade and our fabric sold to abroad since 2012. Our salemen are professional in fabrics and having a rich exprerice in cross-border shipping. So far, our fabrics were sold to Europe, the USA, Canada, Australia, New Zealand etc.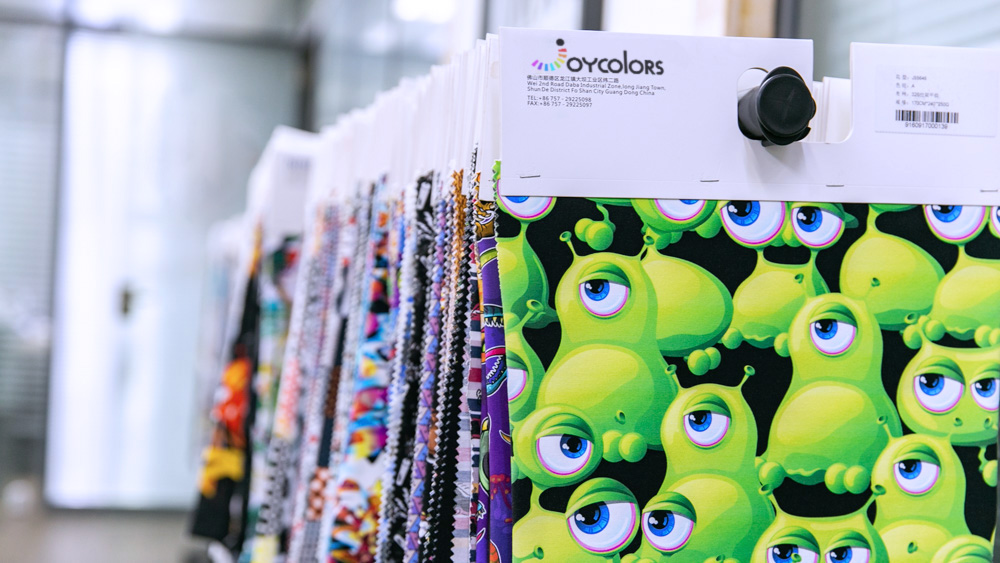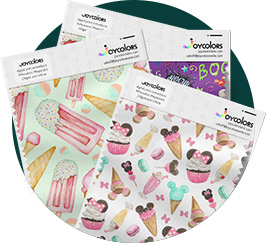 SEND OUT THE SAMPLE BOOKS
We're provding sample book for free.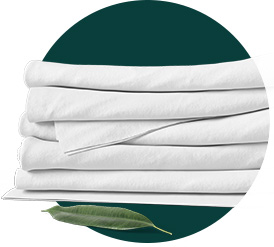 SELECT A FABRIC
According the sample book select the fabric you want to print on.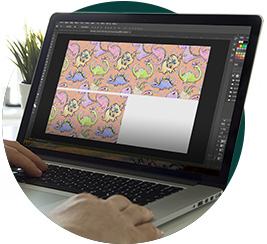 CONFIRM PATTERNS
After received patterns, we will check the design. If there're any prombles about your design graphics, we will contact you to solve them.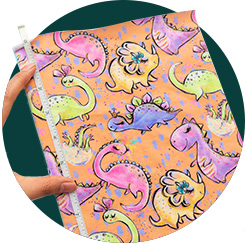 STRIKE-OFF MAKING
Then we will modulate graphic colors for digital print and make a strike-off of each pattern for you to confirm.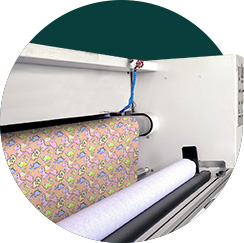 BULK MAKING
After you confirmed, bulk will printed as the confirmed strike-offs.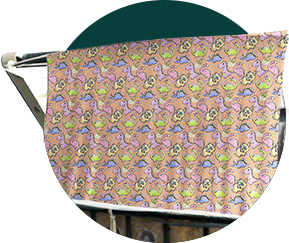 QUALITY CHECK
After finished produce. We will have first time checking, and second time will before delivery.
Reprots & Certifications
We will keep updating our testing reports and certifications.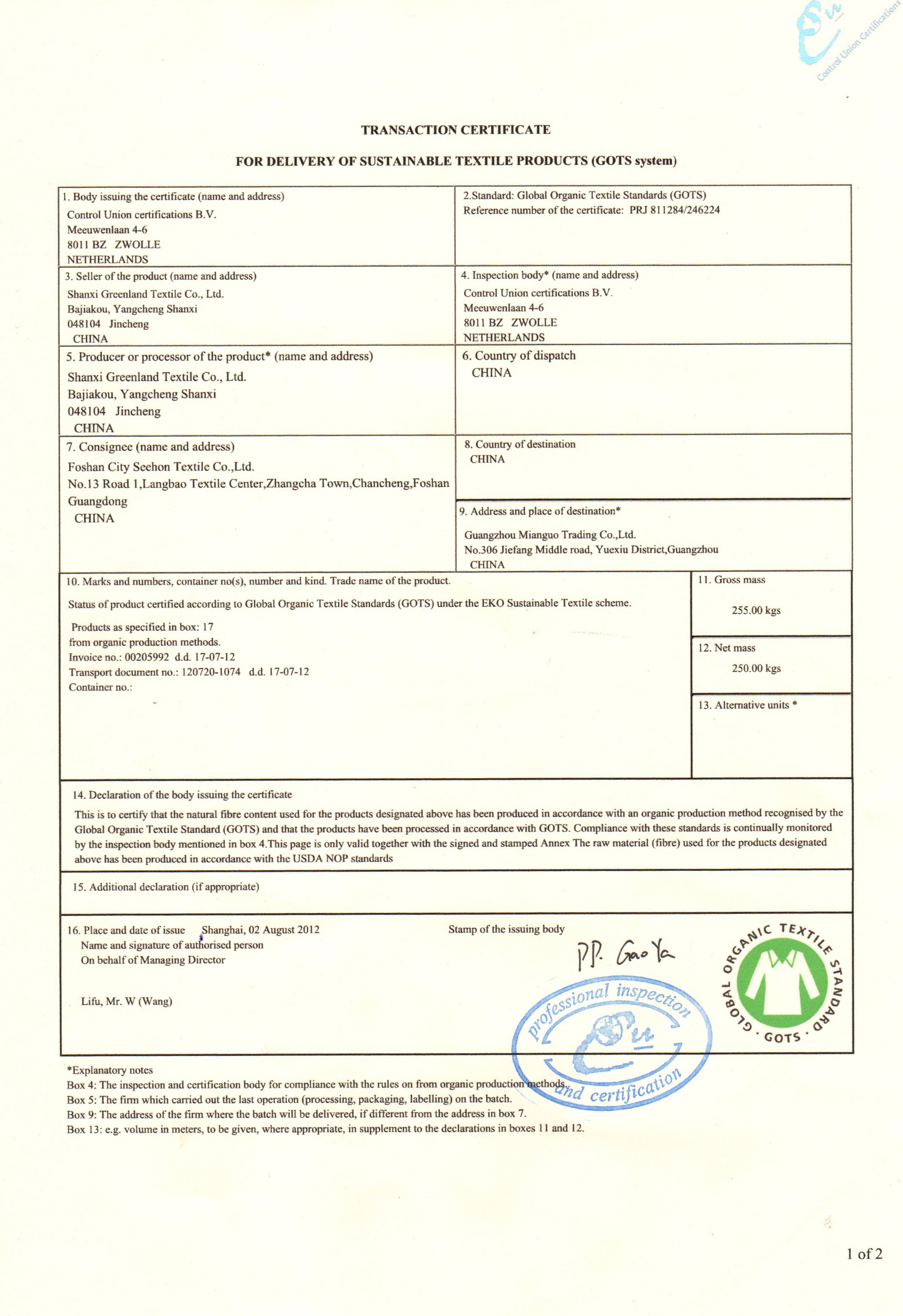 Organic cotton cetification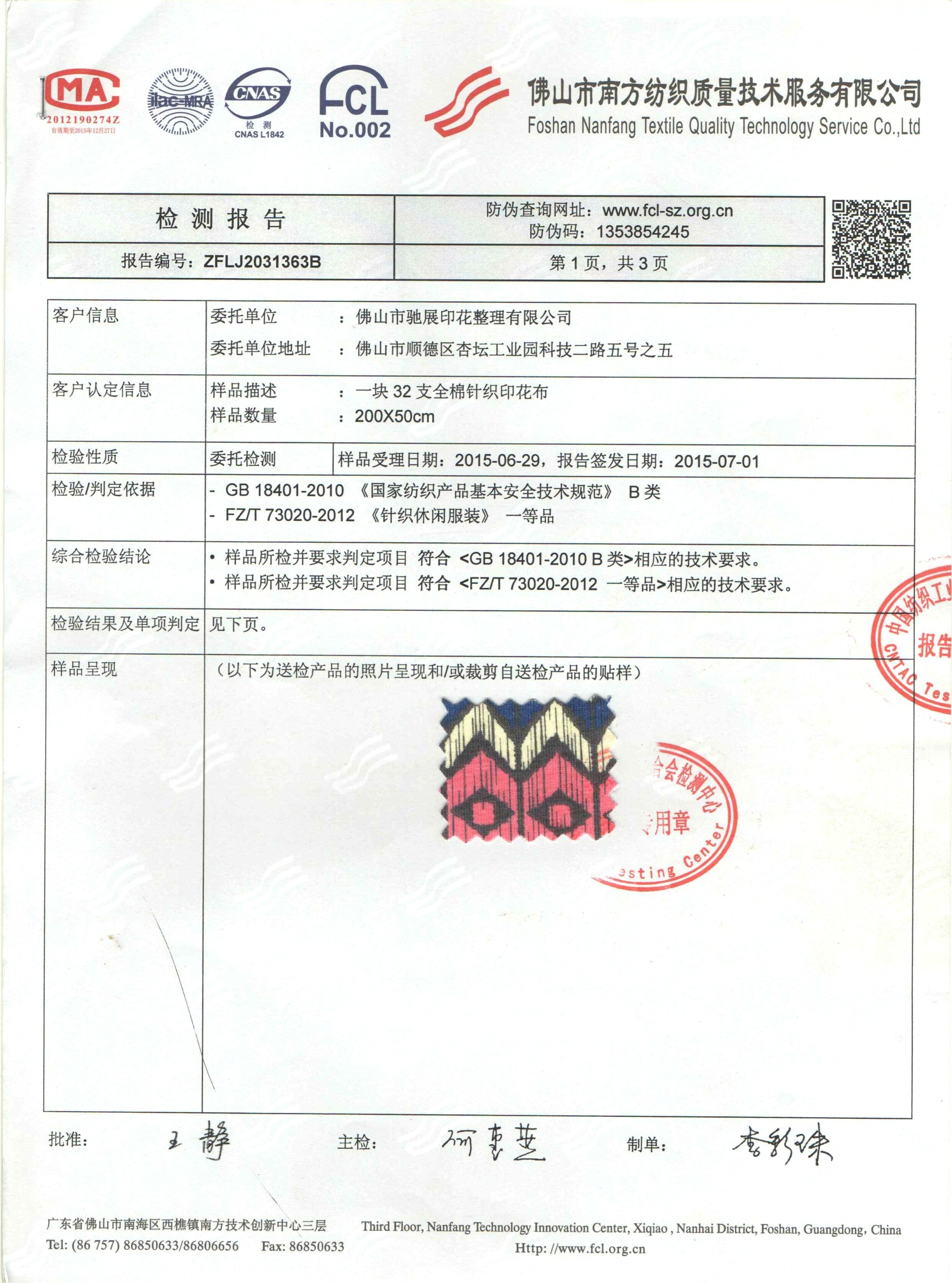 Digital printed fabric testing reprot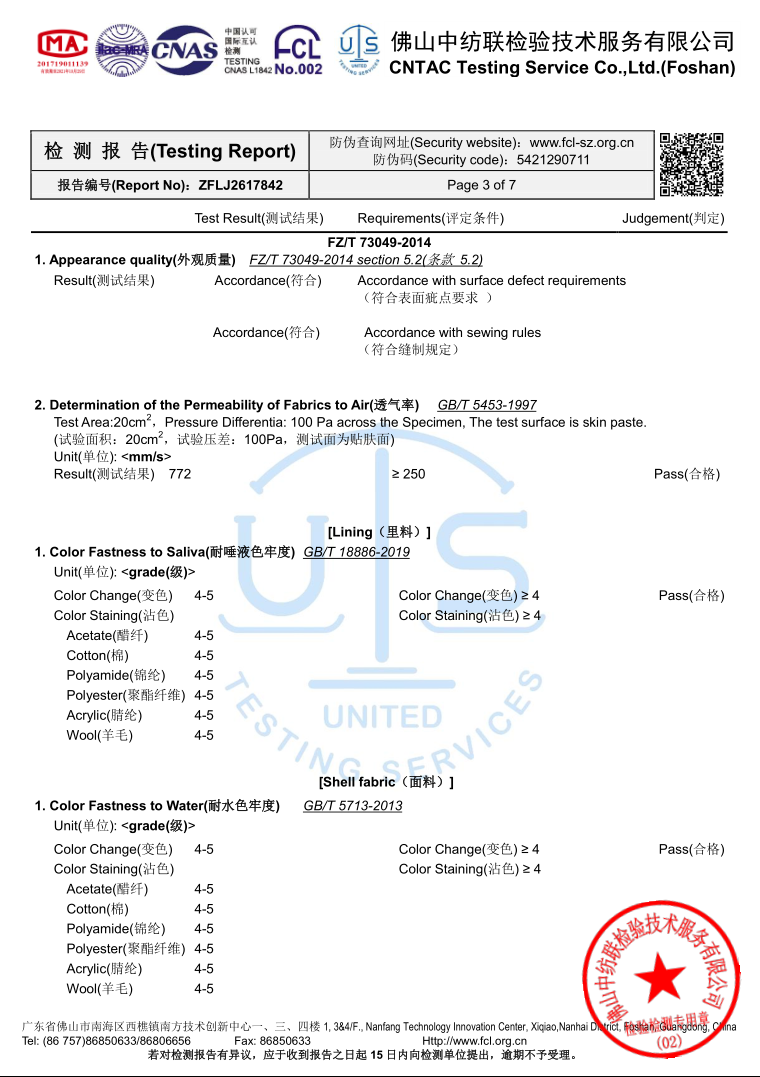 Printing fabric fastness testing reprot