Quick Details
| | | | | | |
| --- | --- | --- | --- | --- | --- |
| Thread Type: | 32S combed cotton woven | Saliva fastness: | Grade 4 | Weight: | 125gsm only |
| Fabric Content: | 100%cotton | Color fastness: | Grade 4 | Width: | 150cm (59") only |
| Supply Type: | Custom order | Permeabilityof fabrics to Air: | 772 mm/s | Brand: | Joycolors (OEM) |
| Stretch: | No stretch | Place of origin: | Guangdong,China(Mainland) | Sample: | 1yard or A4 |
---
REASONABLE PRICE
one stop services----Reduced Production Cost
Joycolors is a textile group, has its own knitting factory, dying factory and printing factory from knit, dye to print we can supply one stop services.
No middlemen profit to reduce the production cost and provide reasonable prices for global valued customers.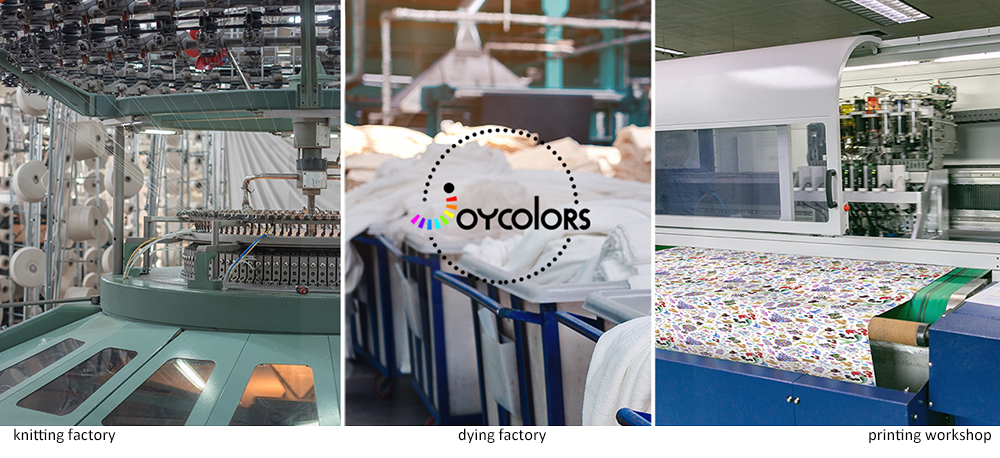 ULTRA SHARPNESS & VIBRANT COLORS
Advanced production line and high quality inks are our hard power. Mature printing technology and a group of professional technicians are our soft power.
Becuse our core competitiveness we solved the sharpness and vividness problems of digital printing and we keep improving to make our printing closer to the design graphic.
Joycolors aim to creat a good reputation in the textile market.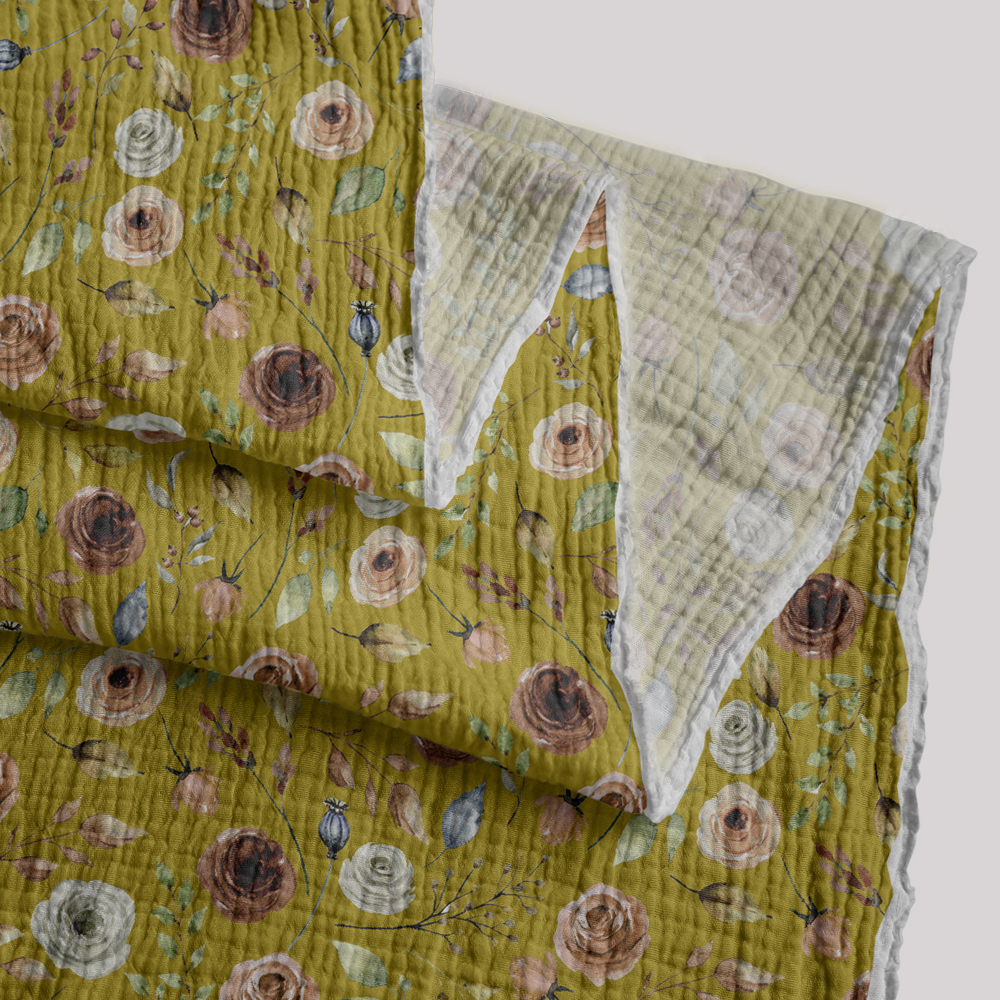 STRINGENT FASTNESS TEST
Joycolors also has its own testing lab. Our fabric must pass kinds of fastness testing before delivery such as washing testing, perspiration testing, rubbing testing ect.
We ensure the fabric fastness above grade 4.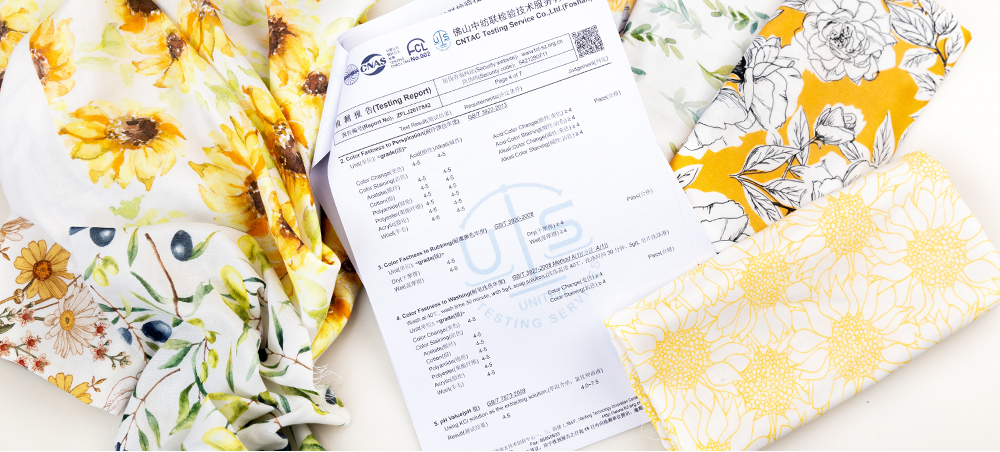 Testing item & Restult
Color Fastness to Water
Color Change≥4 grade
Color Staining≥4 grade
Color Fastness to Rubbing
Dry Rubbing ≥4 grade
Wet Rubbing ≥4 grade
Color Fastness to Perspiration
Acid: Color Change≥4 grade
Acid: Color Staining≥4 grade
Alkali: Color Change≥4 grade
Alkali: Color Staining≥4 grade
Color Fastness to Washing
Color Change≥4 grade
Color Staining≥4 grade
FAST TURNAROUND TIME
To meet fast fashion short time to market and good quality prints needed we stocking enough base fabric for each kind of fabric type.
Just to ensure there can be a faster turnaround time and lower MOQ.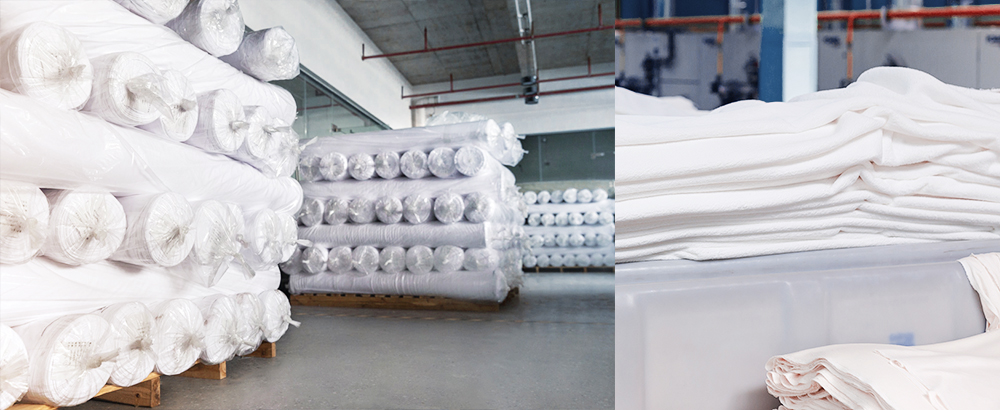 POLICY FOF QUALITY
We're care for the people who working for us and providing a pleasant working environment make sure our staffs are ethically treated and paid.
Just to ensure our staffs are responsible for their jobs.
Standardization management and produced without compromising work ethics are our policy for quality.
RELIABLE SUPPLIER
Joycolors has more than 15 years exprience about knitting fabric and over 5 years in natural fiber digital print producing.
Besides, our fabric sold to abroad since 2012, our main markets are Europe, the USA, Canada, Australia etc.
We're a factory-direct textile company so we can provide reasonable price for customers.

You may interesting
---
---

Custom Print Process
Our products are custom order and we have a lot of all kinds of base fabric in stock. Before bulk order begin, we will make a strike-off of your design/pattern for you to confirm about fabric type, size and colors. If you not satisfy with strike-off we will remake it as you require until you confirmed. After you confirmed we will charge 30% deposit of the order and produce bulk order. Bulk order finished all fabric must be checked twice by QC, 1 for after printed and 1 before delivery. After QC our sale will do an invoice for you to confirm about final qualities and charge the balance of your order. All the balance should paid before delivery.

Shipping & Refund
Shipping by air(express) ETA is about 5-7 days, by sea ETA is about 30-45 days.
If price including expresss, we reponsibile for the lost packages during in transit. If products have any issue, please take some pictures first and contact us to reprint or refund we will try our best to solve it for you.

Care Instructions
Wash separately using a phosphate-free detergent in cool or warm water on a gentle/delicate cycle. Machine dry on a low temperature setting. If required, iron on the back of the printed fabric using the associated fabric type setting.